Services
With over 20 years of experience, we offer a full range of services to produce high-quality precision polished components
Whether you require us to manufacture components to bespoke finished specifications or individual processes within the manufacturing journey, we can fulfil your requirements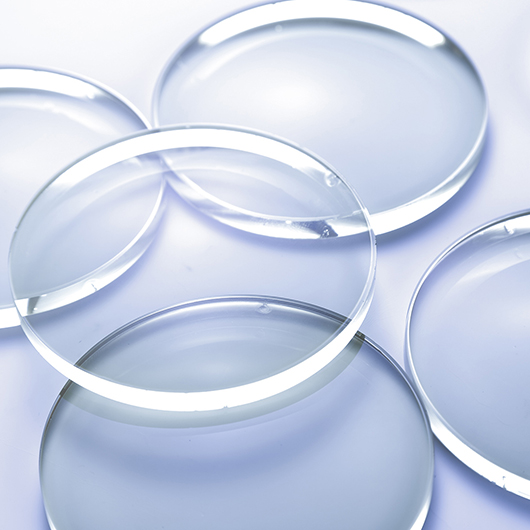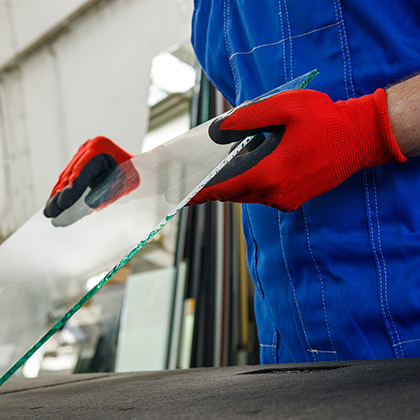 Our range of services include…
Lapping & Polishing
We are specialists in glass lapping and polishing of plano surfaces. We have the experience to achieve your desired results in terms of flatness, parallelism and thickness tolerances, multi surface and edge polishing. We have a range of processes allowing us to machine parts from 0.1mm to 150mm thick and 2mm to 500mm in diameter. We can achieve flatness of 1 lambda and can offer multi-surface polishing.
Glass Cutting
Whether manual or CNC based, we can precision cut glass to your requirements.
Glass Grinding & Machining
We offer CNC and manual optical grinding and machining processes to shape glass to your exact specifications. Our comprehensive range of milling and centring machines and experienced workforce allow us to react quickly to your requirements to produce the right solution for your needs.
Complex CNC Machining
We offer CNC based optical centering and grinding to produce complex glass components.
Chamfering / Bevelling
We offer safety or precision chamfer options for all edged surfaces.
Glass Coating
Glass coating is a process that applies an invisible, durable layer to the glass product that repels contamination and damage.
Glass Tempering
We offer glass toughening if smaller components as required as a final stage manufacturing process.
Material Supply
We can supply component materials in various batch quantities with short lead times.
The above services can be applied to various types of glass, visit our materials page to learn more.
Design & Production Advice
We can consult on your project at the design stage to assist in your achieving optimum quality and cost efficiency.
Inspection & Certification
Our inspection team check all our components for dimensional, flatness and quality imperfections. We have the experience required not only to assess scratch and dig imperfections, greying and flatness issues but also to remedy these within the production process.
Worldwide Delivery
We can dispatch all deliveries worldwide at competitive rates using reliable experienced carriers.
Express Dispatch Service
20-day dispatch of products.